We enable our customers access affordable credit and financial services to transform livelihood
Our Strengths
Why Choose Us
Dream Credit Limited is a credit only microfinance institution that offers quick fix loans. We offer quick turnaround time with personalized services. Our customers enjoy:
Affordable interest rate
Simplified loan application process
No penalties for early repayment
Flexible repayment terms
Speedy, hustle free loan processing-disbursement within 24 hours upon compliance
Appraisal
Loan application is reviewed
Disbursement
Funds transferred to your account
we provide
Our Loan Products
Affordable interest rates coupled with speedy process
TAKE YOUR BUSINESS TO THE NEXT LEVEL
Affordable interest rates ,no hidden charges
+254 727 475 329
the reason
Benefits of becoming a DCL client
At Dream Credit Limited, we have always deployed the best practices with a focus of delighting our customers. Some of the benefits our customers enjoy are:
Free financial advisory services
Superior customer relations
Ability to use a variety of securities as loan collateral
Access to customized products
Convenience
 Affordable interest rate
  Simplified loan application process
  No penalties for early repayment
   Flexible repayment terms
  Speedy, hustle free processing-disbursement within 24 hours upon compliance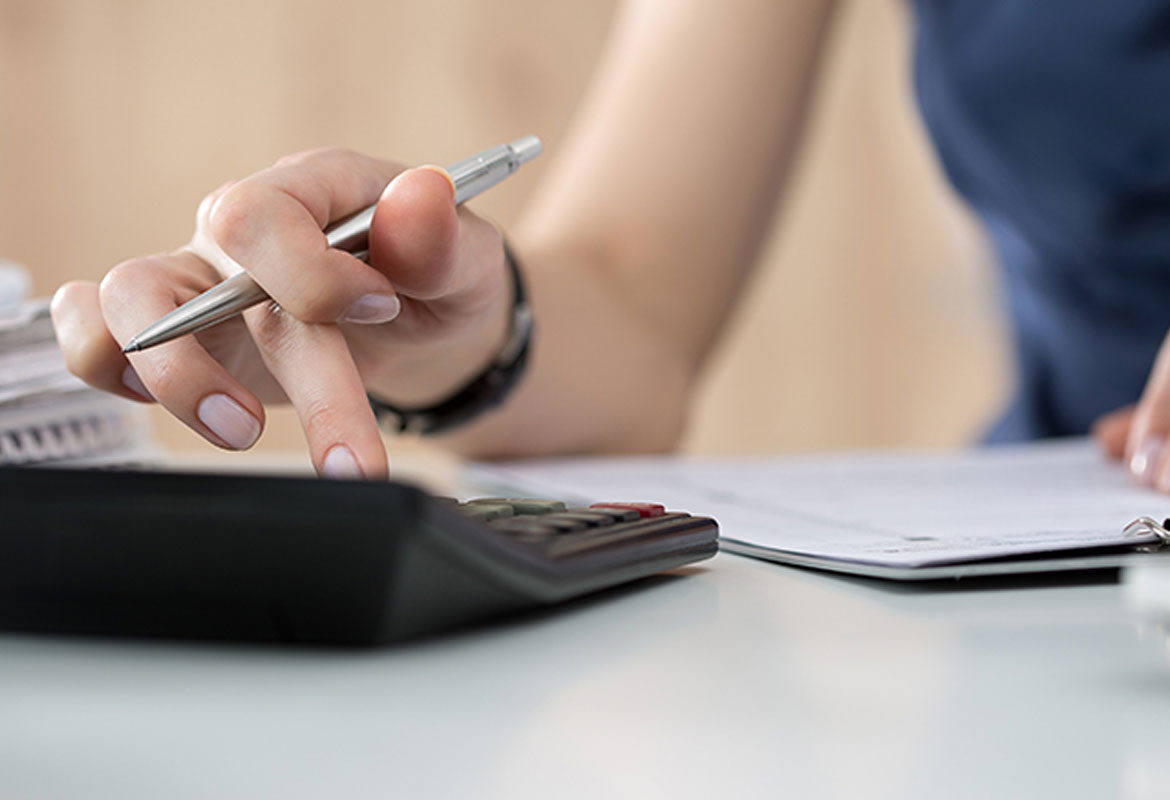 When it comes to the workplace, turns out female and millennial employees want the same thing...